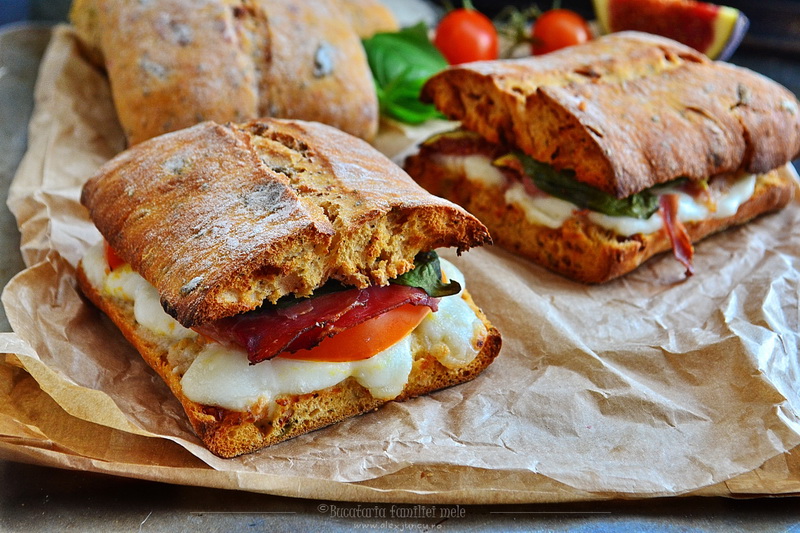 Ingredients:
     2 mini Ciabatta
     4-5 tablespoons homemade Pesto
     2 x 100 gr. ball mozzarella
     2-3 fresh figs, sliced ​​or as desired 1-2 large tomatoes or cherry tomatoes
     8 slices prosciutto
     fresh basil leaves
     pepper and salt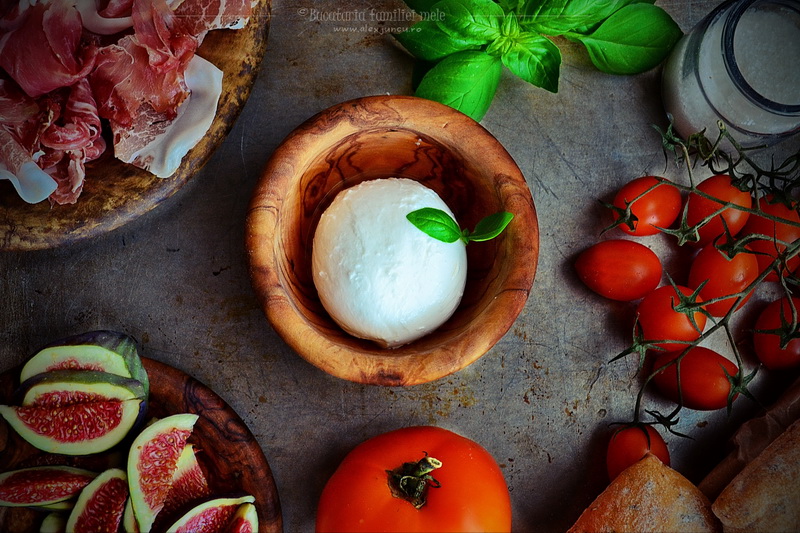 Method:
Arrange oven rack to middle position and preheat to 200 degrees C.
Meanwhile build sandwiches. Cut each ciabatta in half.Coat well with pesto both sides, on the cut side. If you have pesto and it's like very difficult to make some, use olive oil.
On the bottom half of each, divide the the mozzarella torn into pieces.
Season with salt and pepper.
Top with figs (or tomato slices), prosciutto, and basil.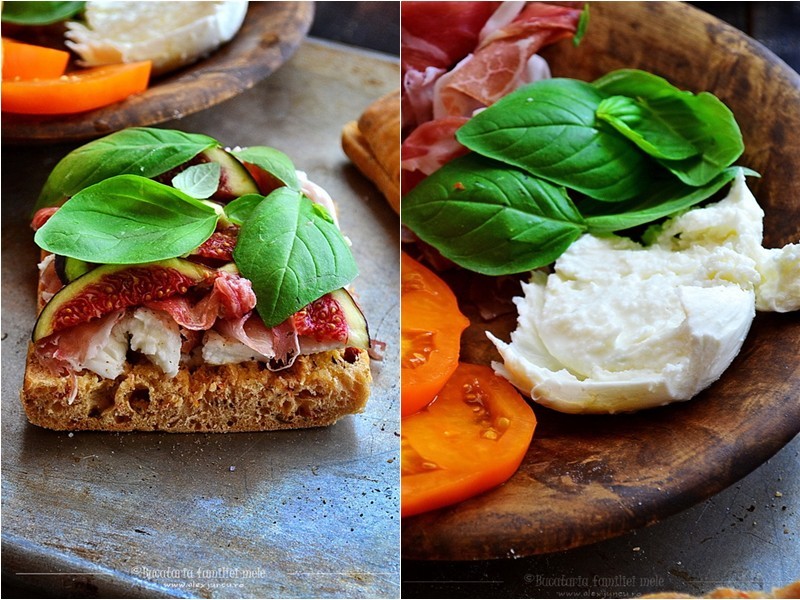 Close sandwiches and place them in the oven.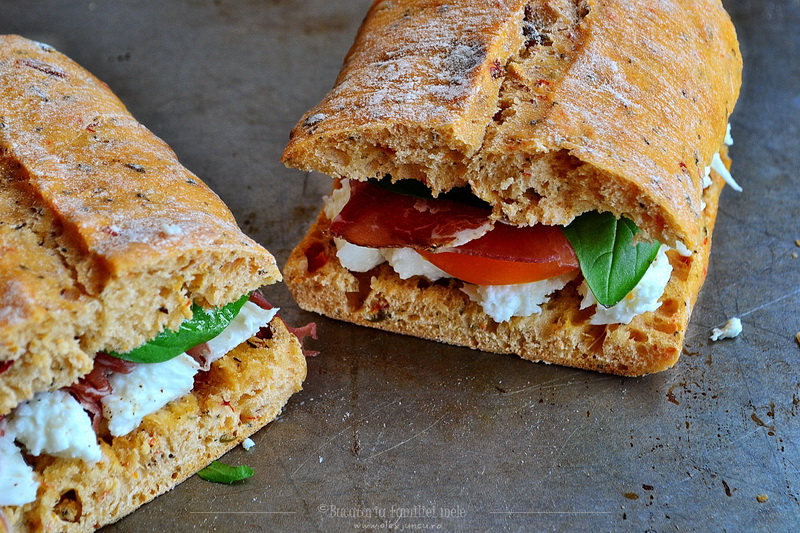 In 10 minutes you will be able to delight your tastebuds with something wonderful. Serve immediately!!